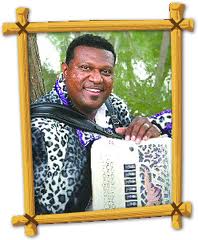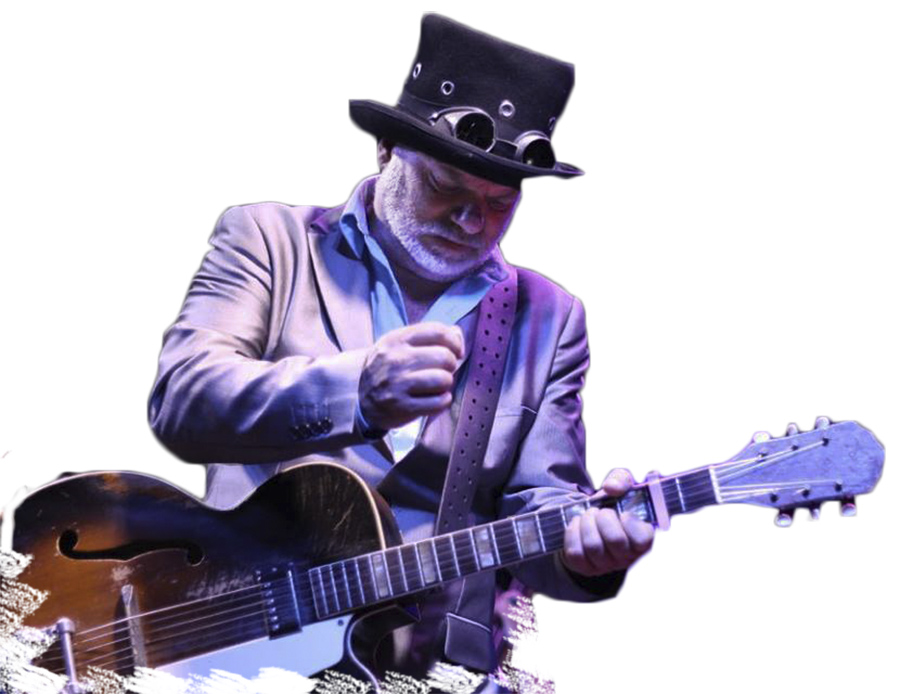 HOOKUPS:
OUR CAMPGROUND WAS DESIGNED BEFOR ROLLING HOTELS RULED THE EARTH. THIS IS AN OLD FASHIONED, VERY COZY PARK WITH ALOT OF TREES THAT RUN INTO YOU IF YOU ARE NOT CAREFUL. IN OTHER WORDS, IF YOU HAVE A RIG LONGER THAN 30 FT, BE CAREFUL. WE DON'T HAVE ANY PULL THROUGH SITES FOR WALT DISNEY TO GUIDE YOU TO!

NOW....IF CAMPING IN A GREAT WOODED PLACE REMINICENT OF THE PAST IS APPEALING...YOU HAVE THE RIGHT PLACE. THE SERTOMA RANCH!

PAST FESTIVAL HISTORY HAS PROVEN THAT THIS TOTALLY WOODED SITE WILL ACCOMMODATE AT LEAST 2500 FOLKS

IF AVAILABLE, WATER & ELECTRIC CAMP SITES WILL BE AVAILABLE BY CALLING THE LIND ENTERTAINMENT OFFICE AT 863-984-8445

HOOKUP SITES MUST BE PURCHASED WITH A TICKET ORDER AND ARE FOR A MAX OF 4 PERSONS AND 1 RV (OR 2 TENTS) AND INCLUDE A NON REFUNDABLE VEHICLE PASS FOR THE WEEKEND.

HOOKUPS ARE 30.00 PER NIGHT. ADDITIONAL WEDNESDAY OR SUNDAY OR NIGHTS ARE NOT PRESOLD BUT PAYABLE ON ARRIVAL.

NO SINGLE NIGHT RESERVATIONS FOR HOOKUP SITES
PRIMITIVE / DRY CAMPING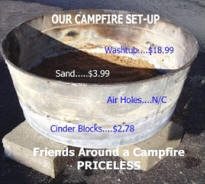 YOU GOTTA BUY A VEHICLE CAMP PASS IF YOU WANT TO BRING YOUR CAR INSIDE THE CAMP AREA. IF YOU DON'T NEED IT INSIFDE...UNLOAD AND TAKE IT TO THE CAR LOT PLEASE.

YOU CAN GET A WOODED 3-4 GROUP TENT / PRIMITIVE CAMP (NO WATER & ELECT, BUT WE DO HAVE WATER SUPPLY STATIONS AT THE SHOWERS) CHECK OUT THE CAMP MAP

IF YOU DIDN'T GET THE HOOKUP, THERE ARE WOODS CAMPS, FIELD CAMPS AND HILL CAMPS

TENT CAMP ON THE HILL IN FRONT OF MAIN STAGE (Rierhawk only)AND SEE THE MUSIC FROM YOUR CAMP!

PRIMITIVE CAMPING (NO ELECTRIC OR WATER) IS INCLUDED WITH YOUR TICKET PRICE.

NO SINGLE NIGHT RESERVATIONS FOR HOOKUP SITES

PLENTY OF CLEAN SHOWERS AND RESTROOMS

FIRES & DOGS PERMITTED
BASICS
DOGS AND FIRES ALLOWED...SIMPLE RULES / DON'T LET EITHER OF 'EM GET CARRIED AWAY.

THERE ARE MOSQUITO'S...THIS IS FLORIDA!

THERE WILL BE A FIREWOOD VENDOR ONSITE. PLEASE USE THE FIRE RINGS
MANY SITES HAVE A PICNIC TABLE, BUT NOT ALL, SO BE PREPARED.