KIDS INFO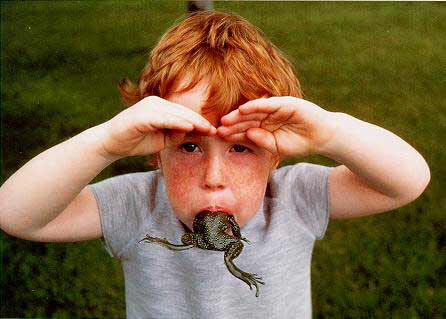 First and foremost...WE LOVE KIDS!!!
At our festivals We really put A LOT of effort into showing the kids a good clean time!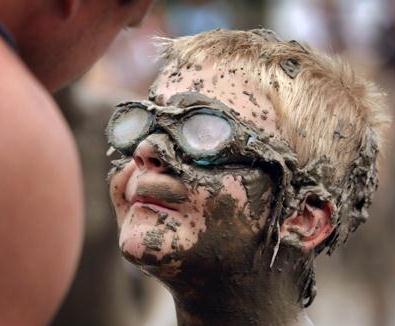 We even get them singing!) After all, they are the future of the music!
About their experience at Riverhawk & Stringbreak
Children of all ages are given the unique experience at our festivals of meeting new friends from all over the country. Their fun filled weekend will be jam packed with activities ALL WEEKEND long at the kids tent including:
Hayrides

Piñatas

Arts & Crafts

Parades

Games

Ping Pong ball race down the stream

Face Painting

Kids Vending Row (Saturday)

and just all sort of activities that will keep 'em busy!
Be sure to stop by the Kids Tent when you arrive to pick up a schedule!
---
About Kids Vendor Row on Saturday! (Riverhawk only)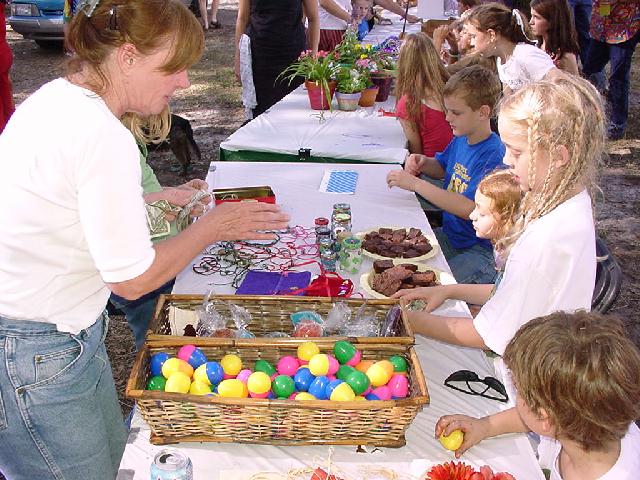 Here's the scoop: Kid's between 6-12 can bring ready made crafts (homemade) to the fest and on Saturday morn at 10:00 a.m. we will have a table for each registered kid vendor to set up on. Parents can assist in the making of the crafts, but the kid's must do 80% of the completed projects. Here's the rules:
Parents can only assist making the crafts, cookies, music makers, or other goods for sale

The kid's must be primarily responsible for their work

At 10:00 a.m. all pre registered kid's show up at the kid's tent

An Assigned 6' table will be there waiting for them and they will have 1 hour to paint a banner on a 2' x 6' craft paper provided by the fest.

The banner should have their new company name (Bailey's Music Stuff; Jimmy's Bakery; etc) on the banner and will hang in front of the table.

You can bring your own decorations, and costume stuff, but must make the banner at the time of the event.

We provide water colors/banner

Sales commence at 11:00 am until 12:30 pm (don't want to wear any one out here!)

No pre registration necessary! Just register Sat morn @ 9 a.m.
---
THE PARADE! (riverhawk only)
This gets bigger every year! Bring something to dress up in if you would, but we have many costumes on hand if you don't have one, and loads of fairy wings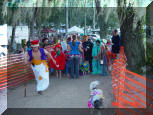 . Kids are given mardi gras beads to throw, and it's a fine time for the folks as well. Check the schedule for the times!

<![if !vml]>